ROOMS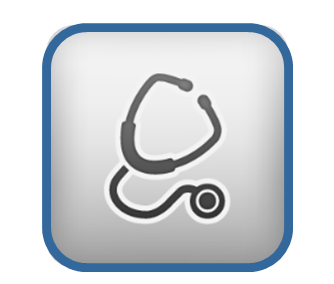 If you practice at multiple locations where access to prescribing software or online PBS information is limited then PBScode is your mobile solution.
ROUNDS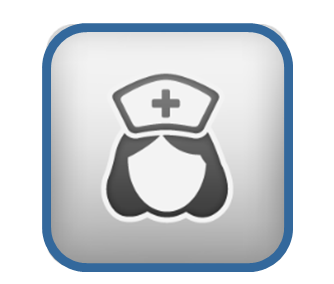 Hospitals and Nursing homes are not always the best place to carry a laptop. PBScode allows you discreet PBS access for those bedside prescriptions.
ROAMING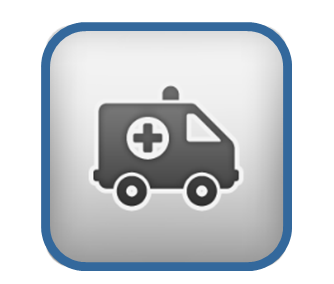 For the busy mobile medic on the run PBScode provides mobile access to PBS prescribers codes in between consultations.
PBSCODE IS FREE BUT YOU NEED A LOGIN CODE
The PBScode app for iPhone and Android phone is available free to Australia healthcare professionals however the app contains information which may not be made available to the general public. Activation passwords are available from sponsor companies (ask your medical representative) or may be requested using the simple form below.
Please note you may be asked to confirm your status as an Australian Healthcare professional via return email.